Tenant
In today's globalised and increasingly uncertain world managing tenant income risk is critical. Our easy-to-understand and transparent tenant risk analysis and scores make this process quick and simple. 
Based on data covering 420 million companies worldwide, our reports allow you to understand the risk of income default associated with each tenant.

The comprehensive information provided in our reports enables you to roll up risk from one tenant up to tens of thousands of tenants across thousands of buildings – all at one click.

This makes undertaking due diligence, signing a new lease or managing your real estate investment portfolio quicker and easier – saving you time and money. 
INCANS™ Global Score: A proprietary international tenant scoring system for measuring risk across borders and over time
Long-term probability of default: Projected % probability of tenant failure in the next one to ten years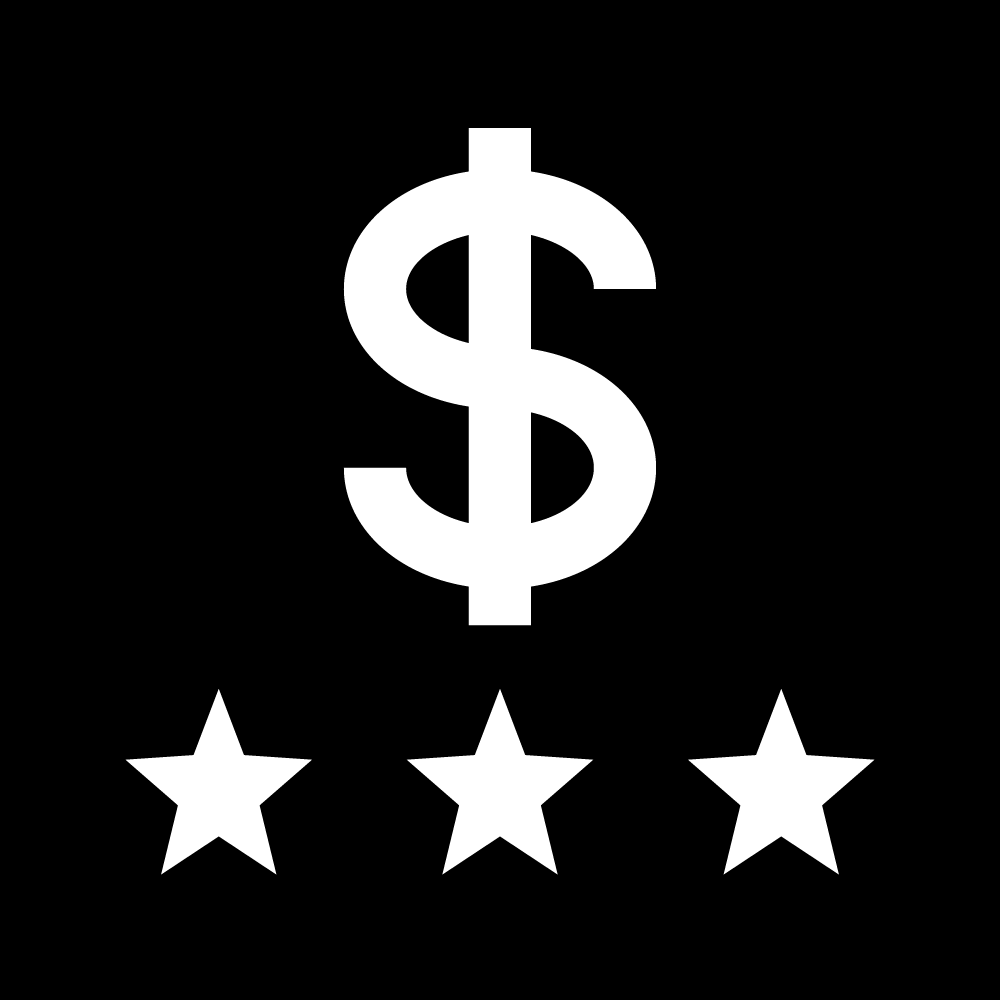 Equivalent Bond Rating: Map the projected % probability of tenant failure to an equivalent risk rating for corporate bonds
View the full global corporate family tree
View payment performance patterns, 5 year financial statements, company identification and credit ratings