Proprietary income risk analytics for the commercial real estate industry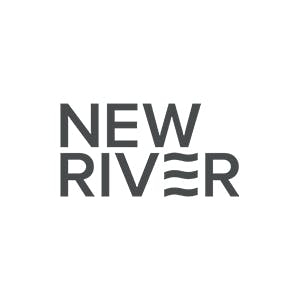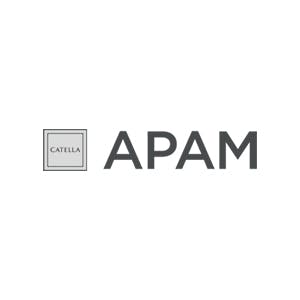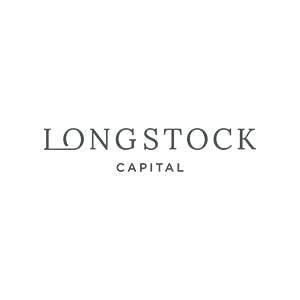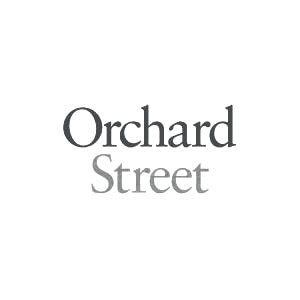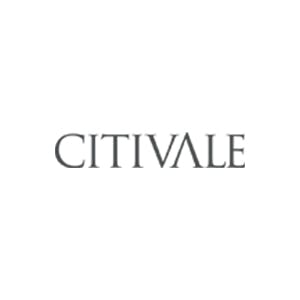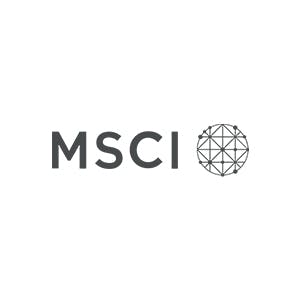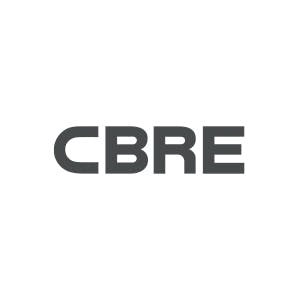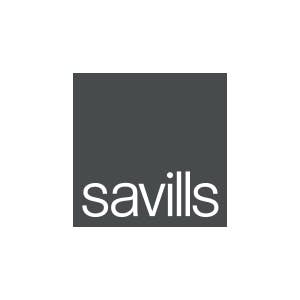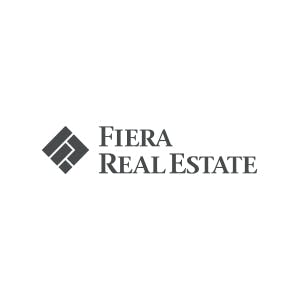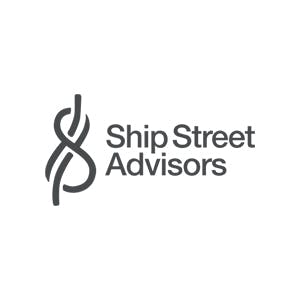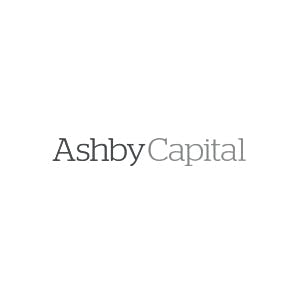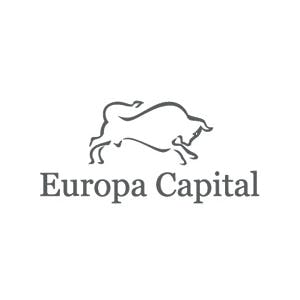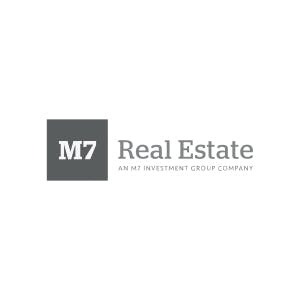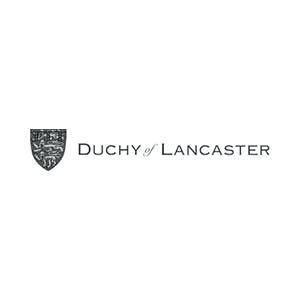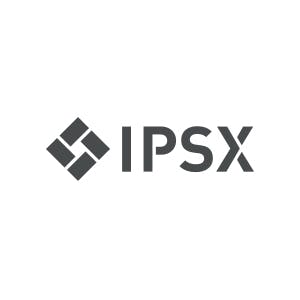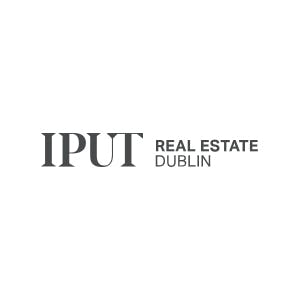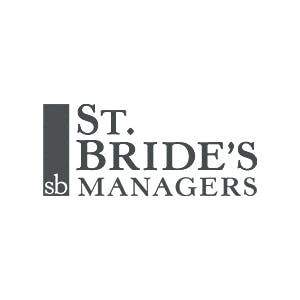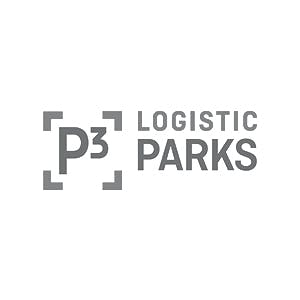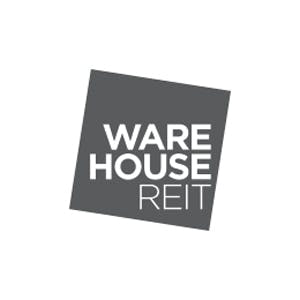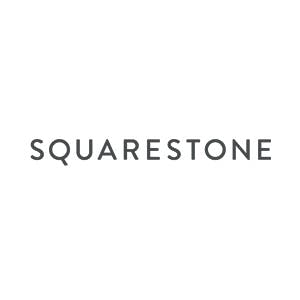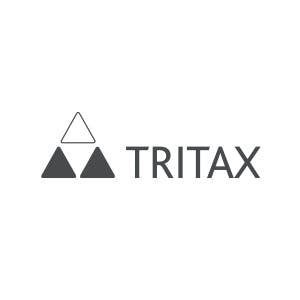 We deliver a set of proprietary, transparent and standardised tenant income risk measures – known as the INCANS™ Scores – for more than 420 million companies worldwide. 
Created using advanced statistical modelling techniques, the INCANS products empower real estate professionals, investors and lenders to assess, quantify and manage income risk more effectively.
Users can instantly access tenant, asset and portfolio analytics and reports – which are updated in real time – via a highly intuitive dashboard. Scores and reports in both PDF and Excel are easily downloaded along with historical data using the ReWind feature.
View INCANS™ Scores across our three core products:
Tenant
Quick and easy tenant risk analysis
Asset
Measure and manage income risk at asset level
Portfolio Manager
Monitor income risk across your entire portfolio
Delivering greater insights and value than a company credit report
Delivering greater insights and value than a company credit report
Income Analytics offers:
User-friendly interface that delivers data online in real-time
Quantitative measures of default failure and risk
Long-term forecast detailing probability of tenant failure over one-to-ten years
Single international scoring system applied to over 420 million companies worldwide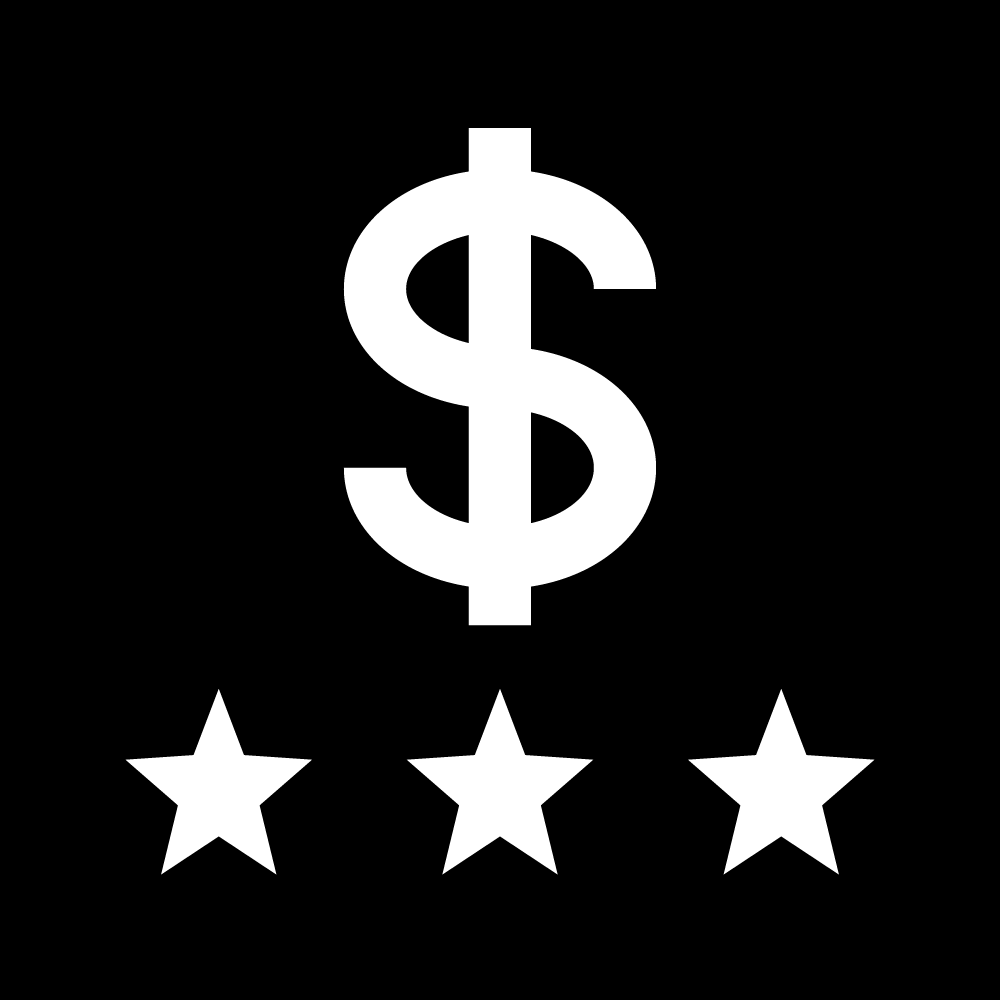 Equivalent bond rating and comparison of CRE income risk with equities and bonds
View and monitor the quality of your tenants' income 24/7
Income Analytics was set up to answer one simple question:

What is the % probability that a business will fail during the term of its lease?
We have developed the INCANS™ Scores, a unique set of quantitative measures that allow our clients to forecast the % probability of tenant default and subsequent rental loss during the term of a lease.
What does your business need?
Tenant
Asset
Portfolio Manager
Tenant
Our easy-to-understand and transparent Tenant Risk scores and analysis make measuring tenant default risk quick and simple. 
Based on quantitative data, rather than subjective measures of risk, our reports allow you to understand the long-term default risk associated with each tenant. This makes undertaking due diligence, signing a new lease or managing your real estate investment portfolio quicker and easier – saving you time and money.