INCANS® Professional
INCANS® PROFESSIONAL allows the scoring and monitoring of individual tenants and the weighted cashflows from a building.
Used by real estate professionals to understand companies and individuals' future ability to pay rent. Score a building by combining multiple cashflows into a single asset or groups of assets to create rent-weighted analysis in minutes.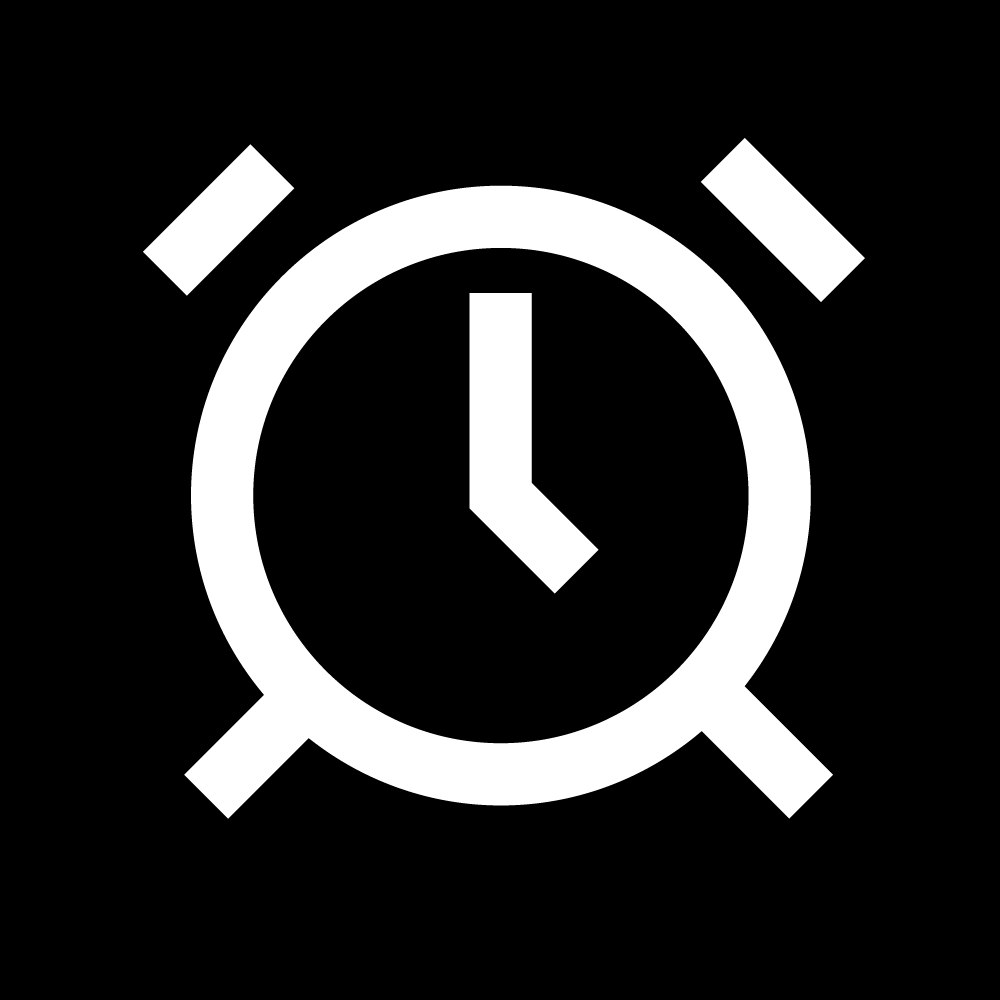 24/7 Monitoring & Alerting:
Tenant & Asset Level
Service Level:
Self-service
Client Reporting:
Automated
INCANS® Professional Service Level Features:
Score A Building
Aggregated, rent-weighted scores at asset level 
Asset Reporting
Generate detailed income risk assessments and reporting
INCANS® Professional Product Features:
Future Probability of Default
Calculate how likely your tenant is to default during the term of the lease. Aggregate default risk across multiple leases.
Comparative Risk
Compare the risk of tenant or cashflow from a building vs. the corporate bond market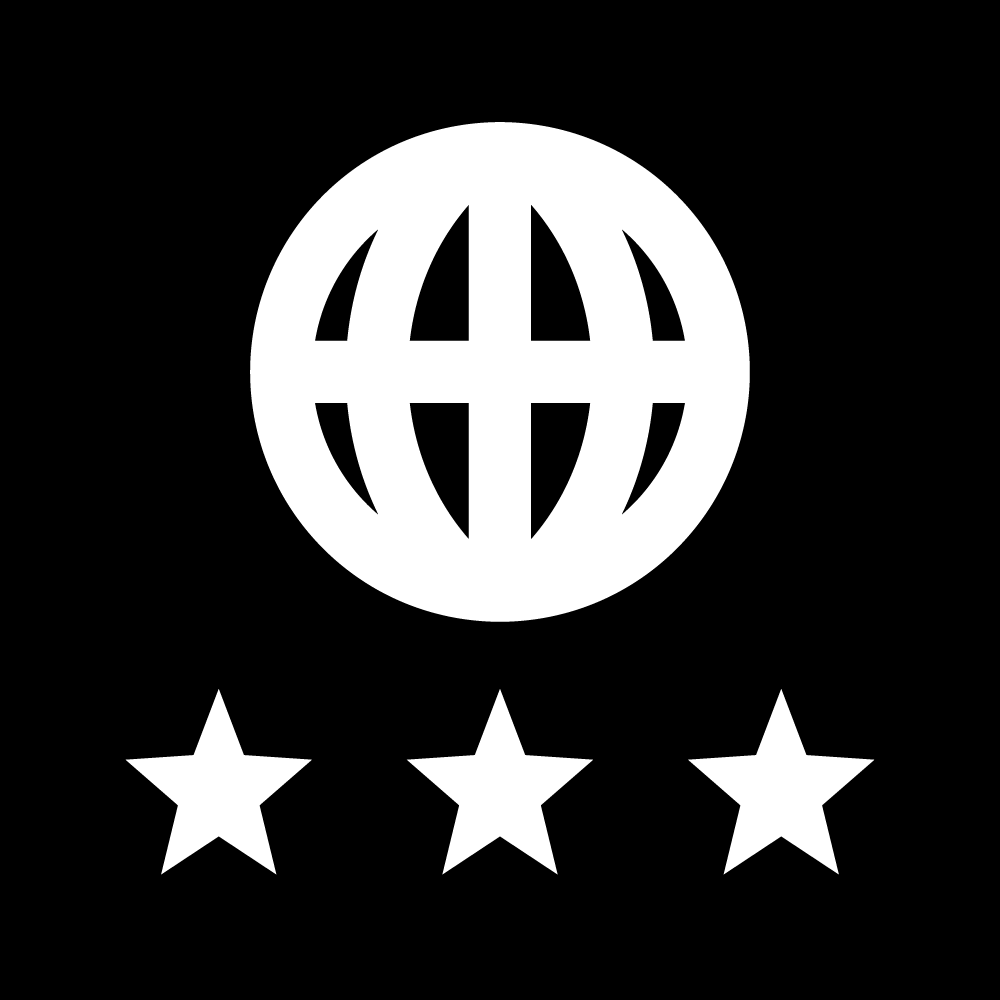 International Scoring
Standardised international scoring, at tenant and asset level, allowing you to compare risk across international borders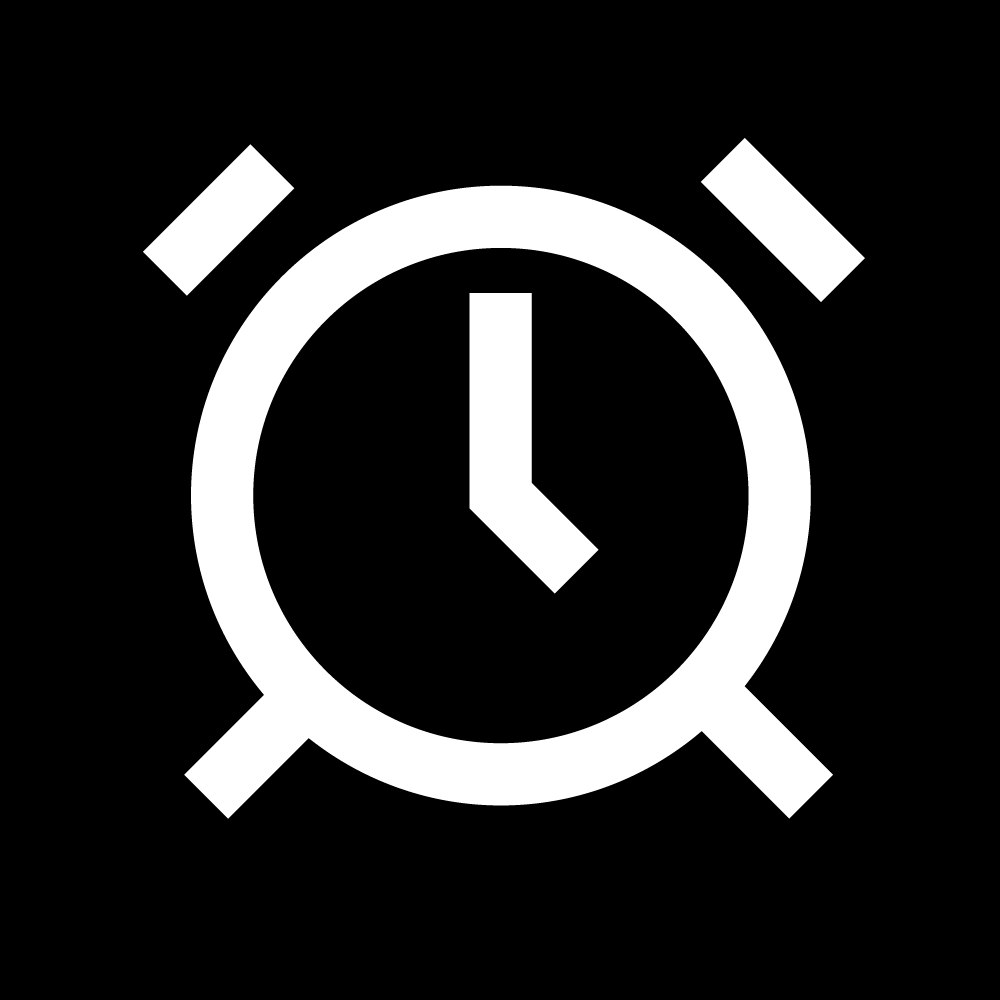 24/7 Monitoring and Alerting
Live monitoring of risk across multiple tenants in a building or group buildings together for asset management
Also included with INCANS® Professional: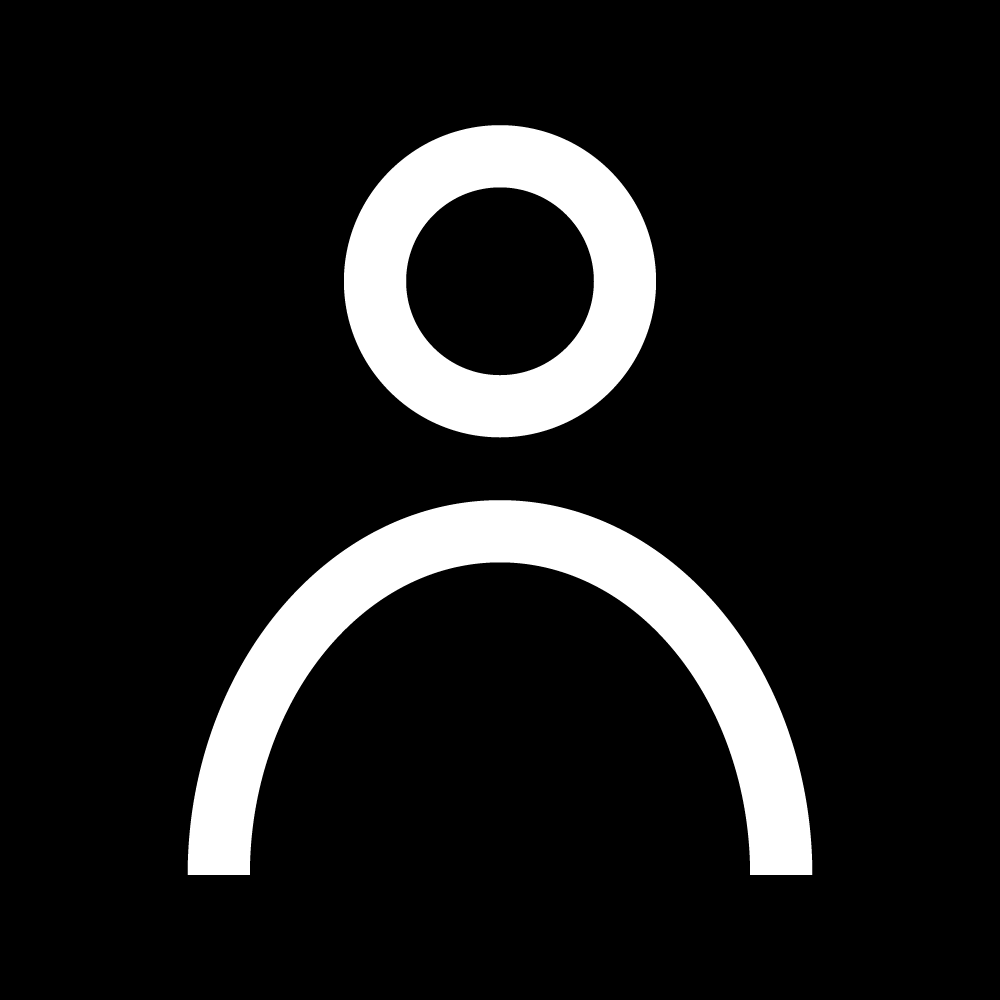 Verify your tenant is genuine, confirm its registered details, address and legal status

View tenants D&B PAYDEX Score and track how a tenant is paying its bills

View the global corporate family tree and understand the true ownership of any tenant and its parent
View a full 5 year financial history to help you understand if a company is growing or financially stable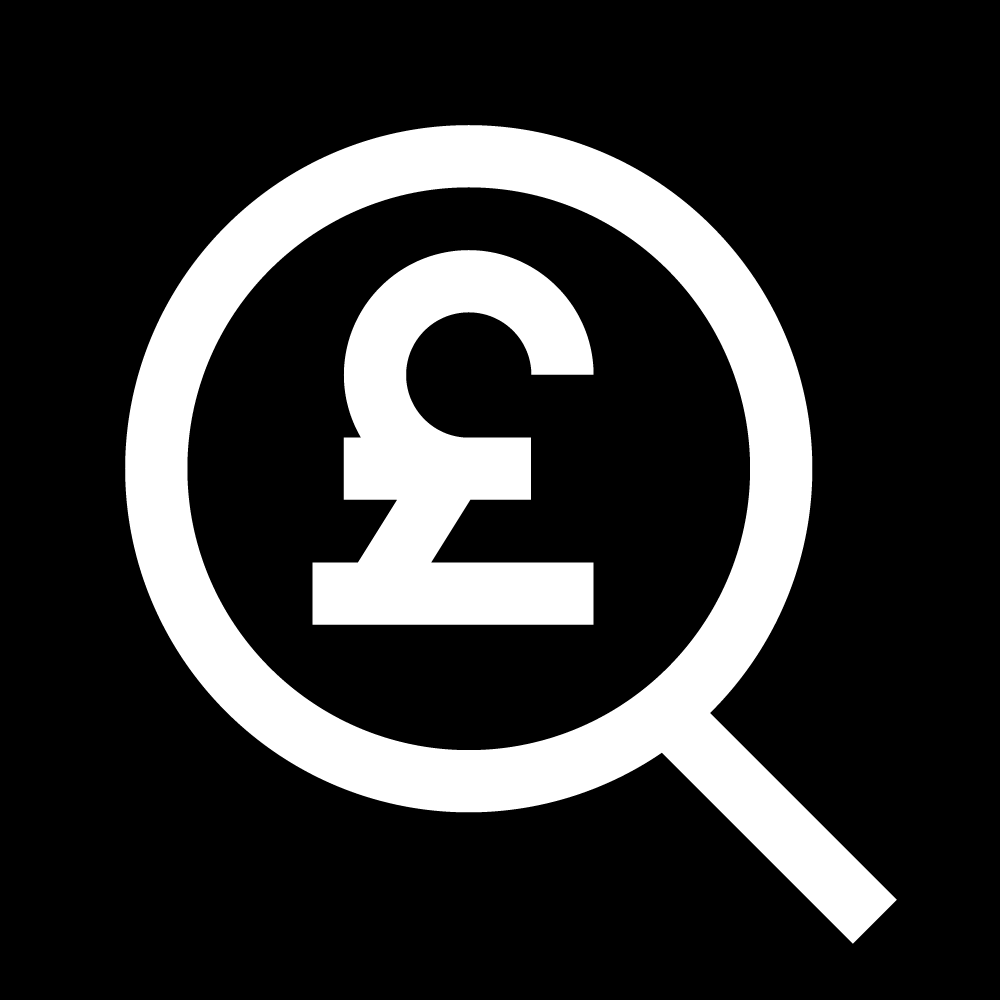 View credit scores, key factors influencing the credit decision and recommended rental limits
Verify the identity of company directors
Help your team move away from spreadsheets, with clean tenant records that can be shared across multiple teams and departments