ReWind Feature Announcement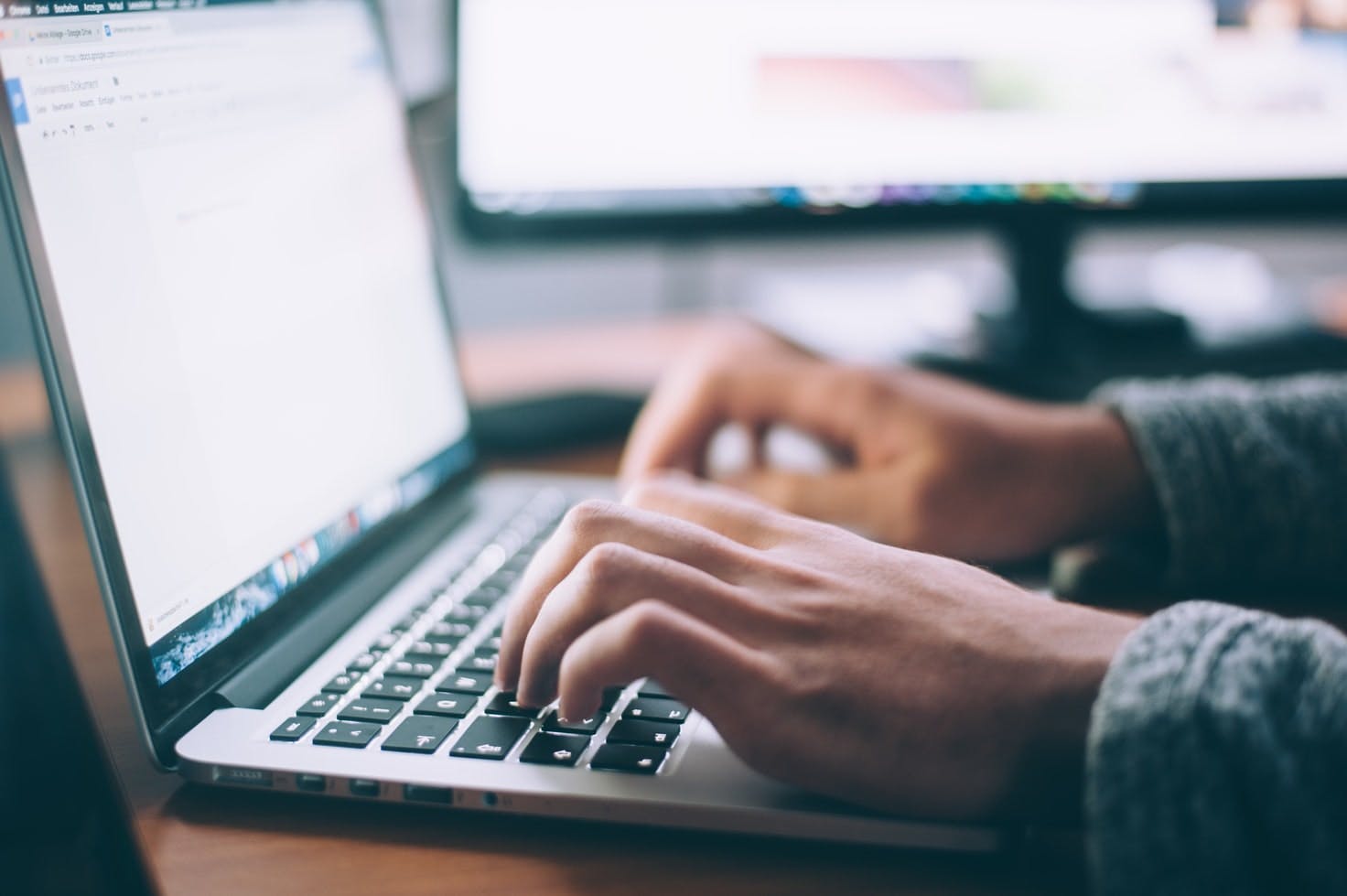 We are delighted to inform you that we have released a new feature on the Portfolio Income Manager dashboard. This is as a result of feedback from clients with regards the challenges and cost in time to look back at historical performance of a portfolio, fund or asset.
The feature is called ReWind and enables you to go back in time and look at historical data on your portfolio from any point in time since you purchased it. To watch a 90 seconds video on how to use it then click HERE.
Related Stories