INCANS risk summit success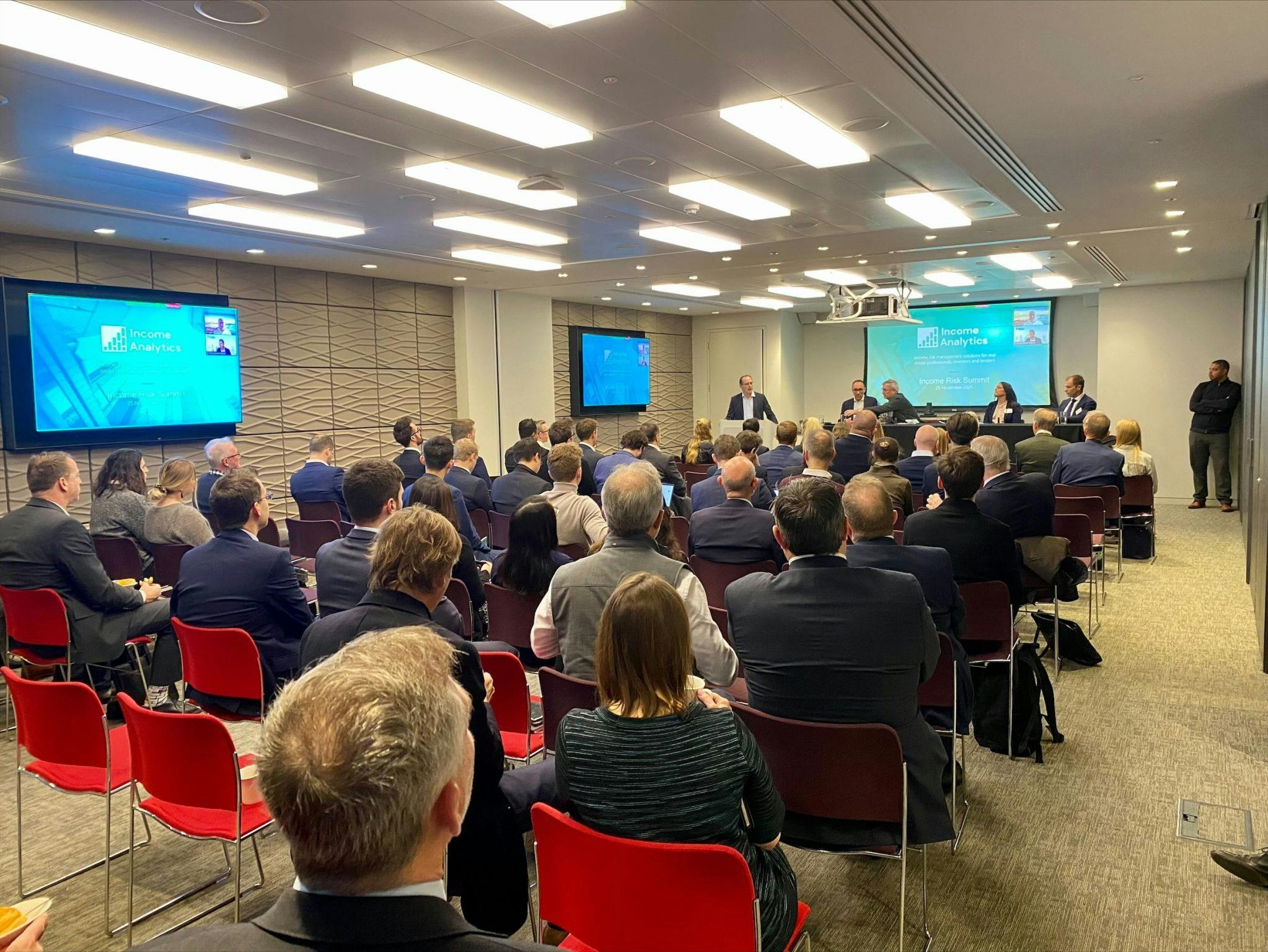 Great to see a packed turnout for the inaugural INCANS Risk Summit held at Savills London HQ.
Many thanks to all involved, and watch out for our next INCANS Risk Insight newsletter for more market-leading intelligence on the world of commercial real estate risk.
Professor Andrew Baum delivered an engaging keynote speech surveying the history and outlook for risk in real estate, and our expert panel - Savills Samuel Starling, St. Bride's Managers Robert Houston, Leumi UK Louise Gillon, Trepp, Inc. Vivek-Anand Dattani and our very own Matt Richardson - had a lively discussion chaired by EG Director of Market Development Damian Wild.
View the event on our Linkedin Page.
Related Stories