INCANS Risk Insight Publication: Unlocking Real Estate's Data Potential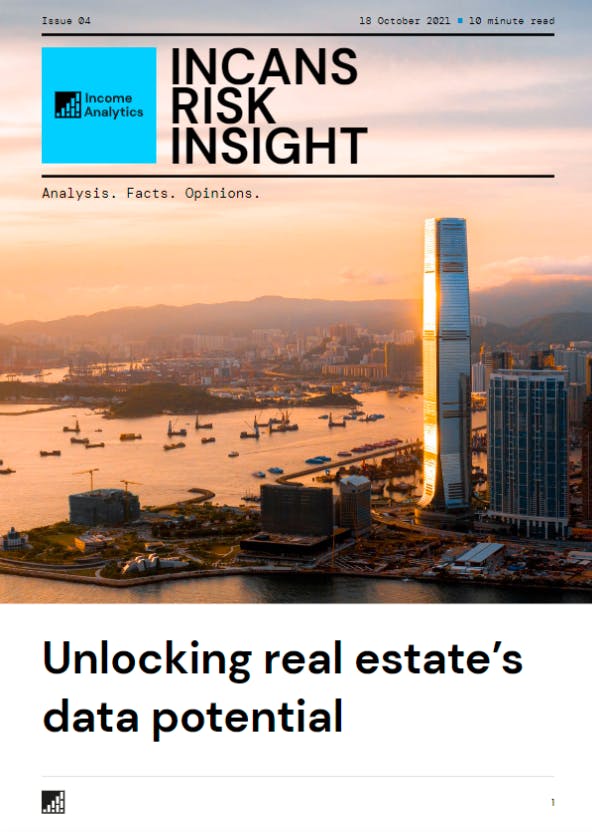 In this quarter's INCANS Risk Insight, the overall theme is how data will be crucial for allowing us in
real estate to make better informed decisions.
Now, you might very well say to yourselves that this is a blindingly obvious point. And it is. But it's one the industry has failed to take on board for decades despite data being acknowledged as a critical component for real estate for at least a decade.
Myself and the other founders of Income Analytics have all worked in and around real estate since the 1990s, and while much has changed in the industry it's certainly fair to say that our industry has not embraced data to the same extent as financial services for example.But, finally the tide is turning far more towards the industry harnessing the power of data.
Read the full article here: INCANS Risk Insight Publication: Unlocking real estate's data potential
Related Stories