"Income Analytics Aiming to Shake Up Real Estate Valuation"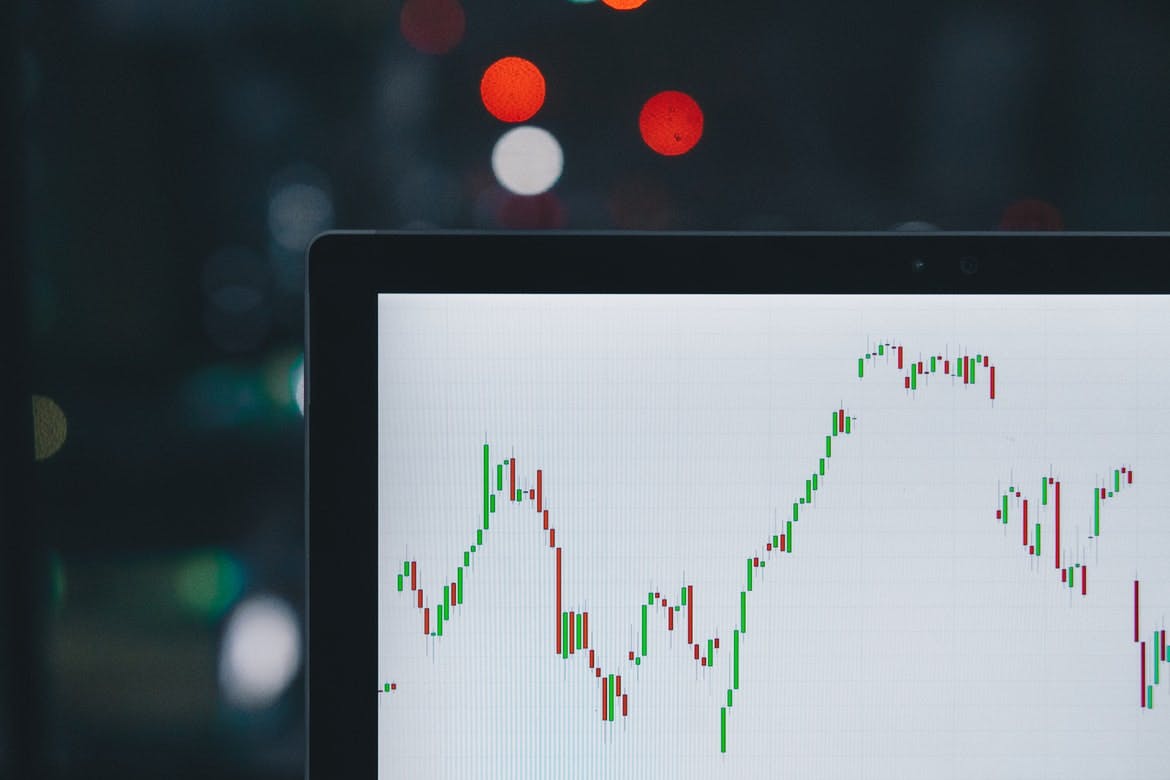 Income Analytics' INCANS Score dashboard aims to transform real estate valuation by making income, rather than cap rates or rent multipliers, the key factor. Will it succeed, asks Property Week.
After 30 years, several books and many papers and presentations, Oxford professor and real estate expert Andrew Baum believes the penny may have finally dropped for valuers that analysis of income is more important than capital values.
The perfect storm of a global data revolution, increasingly short leases, increased operating leverage, growing ESG concerns and the impact of Covid have accelerated the need to understand the risks associated with a commercial real estate portfolio.
"The current situation is more likely to bring significant change than any situation I've seen in the past three decades," says Baum, formerly professor of real estate management at Henley Business School, University of Reading.
So are we – as Baum hopes – witnessing a sea change in how building values are assessed?
Historically, investors focused on simple metrics to determine value: the capitalisation rate or the gross rent multiplier. The risk of failure attached to a portfolio's cashflow was not factored in.
However, as Matthew Richardson, co-founder and chief executive of cloud-based financial information platform Income Analytics, points out: "Understanding income risk is crucial for investors, lenders and other real estate professionals if they want to make informed decisions that are driven by data."
"Understanding income risk is crucial for real estate professionals"
- Matthew Richardson, Income Analytics
In December, Income Analytics – in which Baum is an investor – formally launched a dashboard called INCANS Score, which gives real-time analytics and ratings on income risk in commercial real estate. The product is designed to increase transparency, improve operational efficiency and ultimately reduce costs for real estate professionals, investors, and lenders.
In June, it was announced that Savills and MSCI plan to embed INCANS Score in their valuation services. They join many others, ranging from investment brokers to local and central government, already using the service.
This is not the first attempt to collect information on tenant quality. Previous efforts have included lease event reviews run by IPD, backed by Strutt & Parker; MSCI's IRIS; and OPRent, a start-up Baum was involved in and which was shortlisted for Property Week's 2003 Innovation of the Year award.
None stuck, but shorter leases and a greater focus on income have made the market more receptive this time around and a new generation of tech tools has greatly improved user experience.
The property industry is famously slow to embrace change, but INCANS Score's backers are confident that the increasing adoption of tech and data by the property sector will help.
Income Analytics co-founder Matthew Hopkinson admits it is only in the past few years that the technology has been available to enable the company to help make the global commercial real estate investment market more transparent and efficient.
"We could not have built Income Analytics before, because the models we have in the background are just so massive – they are crunching millions of rows of data," says Hopkinson, who is also co-founder of the Local Data Company.
Nick Knight, executive director, valuation services, at CBRE, says the sector has become much more open to the idea of embracing tech to improve the accuracy of valuations.
Big data benefits
"There's a recognition that big data machines have potentially significant benefits for the valuations industry," says Knight. "[Change is] coming, and I think we knew it was coming and it's probably been accelerated, but I'd like to think that as practitioners, we understand how technology can benefit what we do."
Savills director Charlotte Aschan adds a word of caution: "We need to be careful we are not just [people] churning out data. I don't think it's a danger in the commercial space, but I could see it in residential, where it's a much more similar product, as in if you were buying a flat in a building [where there are many similar properties]."
However, Hopkinson argues that the market needs to change because valuers are currently looking at static capital values.
"According to MSCI, around 70% of the long-term total return from UK property comes from the income component," he says. "And how do you measure that? People do a credit report before they get a tenant in, but what's that going to tell you? How do you know if the tenant is going to be around for the duration of the lease? You don't know.
"If I wanted to sell the idea that you should invest in commercial real estate above equities and bonds, I would need to be able to go to the market and say what the quality of my income on this is, in the same way that you look at a corporate bond and see it is triple-B-plus.
"You are getting triple-B-plus here, but instead of getting a 2% return in the bond market, I'm giving you a 6% return, and on top of that we own the assets and if the tenants go bust, we can put a new one in. That becomes key."
Another issue, Hopkinson says, is the difficulty landlords with multiple tenants inevitably have keeping track of them all.
"If one goes bust, how's that going to impact the landlord?" he says. "Do they know? Who really understands the ownership structure behind each one?"
James Smith, senior portfolio surveyor at Aviva Investors Real Assets, believes the need to understand income has grown in importance in the past 12 to 18 months and will continue to grow in importance post Covid.
He adds: "The importance of the income links back into the wider property scenario and that whole point about the lease structure, how the occupier wants to pay their rent and the challenges the sector has got."
The general push towards shorter leases has also thrown cashflow into the spotlight.
"What does that mean to your income growth, to depreciation, the risk you are having to account for, and what does it then mean for the multiplier, which is moving around as lease lengths get shorter and risk gets greater?" says Baum.
With INCANS Score, Income Analytics aims to be the go-to product for these 'other data points' and Baum is unabashedly bullish in his determination to make it the market standard, ahead of cap rates.
Whether or not systems like INCANS Score can revolutionise the market will ultimately be down to the valuers. "I'd say there's a 50/50 chance valuers will overhaul the way they do things," says Baum. "It's a difficult thing to be massively confident about, but I really hope so."
Read the full article HERE
Property Week: Noella Pio Kivlehan