Real estate data veteran Mallinson joins Income Analytics
February 6th 2023, London. Income Analytics (INCANS) announced today that Simon Mallinson has been appointed as its Chief Operating Officer. Established in 2020, INCANS is focused on helping clients quantify tenant income risk and minimise future losses.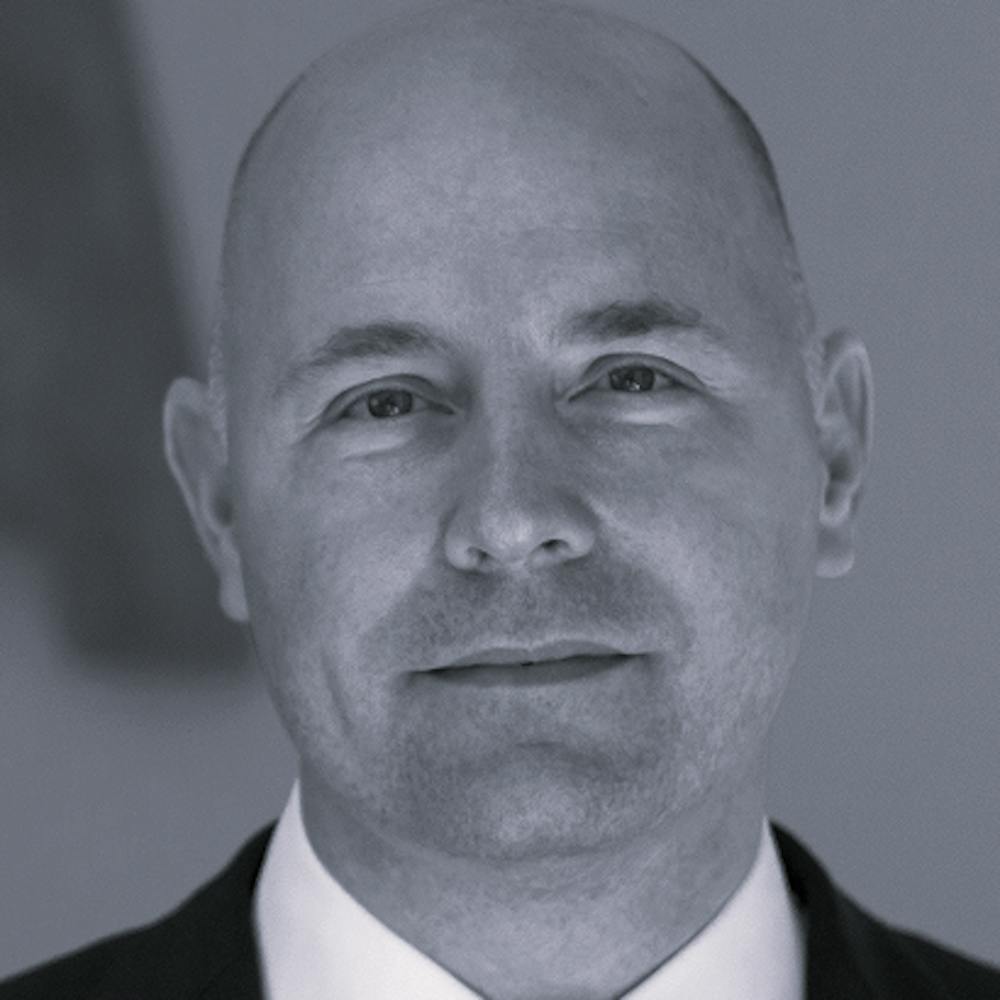 "We are excited Simon Mallinson has joined us as we enter the next stage of our growth" said Matthew Richardson, co-founder and CEO of INCANS. "Simon has a wealth of global experience delivering real-time, actionable data to real estate professionals and is the right individual to reinforce INCANS growth". 
Mallinson joins after 10 years with real estate transaction data provider Real Capital Analytics (recently acquired by MSCI) where he was responsible for its EMEA and APAC business. Prior to that he led European research for Invesco Real Estate and started his career spending 12 years with Investment Property Databank (IPD, now part of MSCI). "I've known co-founders Matt and Chris for many years and have always been impressed by the rigor and differentiated approach they apply to the analysis of real estate markets" commented Simon Mallinson. "I'm excited to finally get to work with them and help drive their vision for INCANS forward".  
About Income Analytics. 
London based Income Analytics (INCANS) was established in 2020 by co-founders Matthew Richardson and Chris Arnold alongside a team of experienced and award-winning real estate professionals, research analysts and data engineers. By creating the world's first live-to-market tenant income risk score analysis for companies globally INCANS are adding real value to the risk management process. By quantify and monitoring tenant income risk, this saves money for our clients by helping them minimise future loss. For more information on INCANS, visit www.incans.com. 
Related Stories