Risk of tenant default higher in logistics than retail or leisure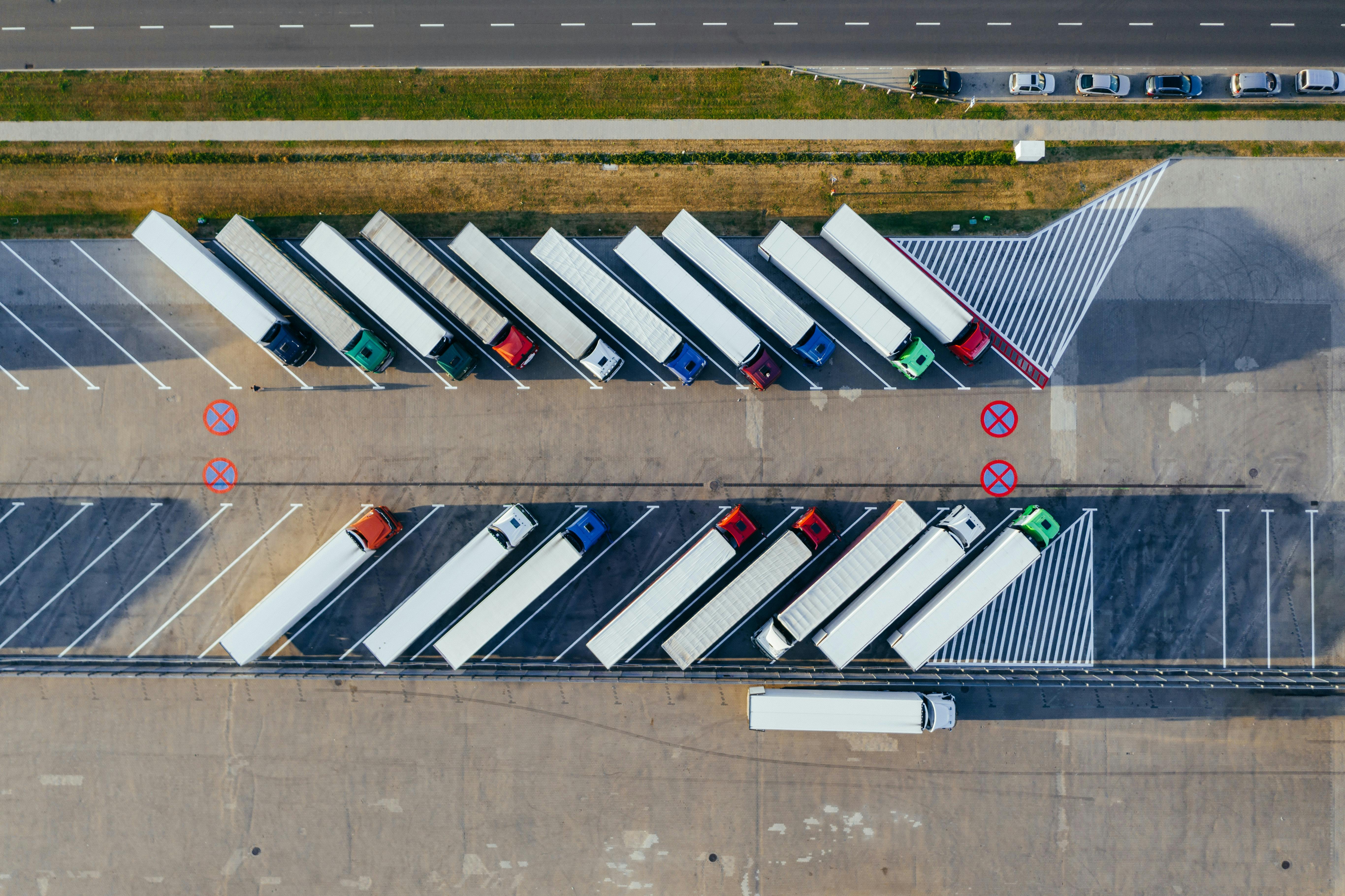 New data on tenant default risk from Income Analytics has underscored the vulnerability of many logistics occupiers.
The findings, shared exclusively with React News, show that the projected risk of default is much higher in logistics than in a number of other sectors. Using company level data from Dun & Bradstreet, Income Analytics analysed the probability of failure for the top 200 companies in various sector weighted by revenue. Logistics is split out from industrial with the former comprising the likes of DHL and FedEx that move goods around and the latter manufacturing and other industrial occupiers.
Income Analytics founder and chief executive Matt Richardson said the high projected default rate for logistics partly reflected the fact that aside from a small number of large logistics businesses, there are a large number of smaller players, often reliant on single contracts and operating off low margins. "We've got a market where the hottest sector is logistics – driven by weight of money – and yet the underlying defaults on the cashflows unless you have those top tenants are actually looking quite risky," he said.
Investors have become increasingly willing to accept relatively high business failure rates in logistics because of the sheer weight of occupier demand for warehouse space which has made the task of reletting empty properties relatively straightforward, invariably at higher rents.
However, Richardson warned that investors need to be mindful of the costs involved in reletting properties and the lost income during void periods. He added that "a massive recessions is about to come crashing over us" and that this will impact consumer spending, and by extension logistics.
Amazon announced last month that it planned to slow its take-up of logistics space. This is already having an impact on the US market where the online retail giant has much more space per capita than in Europe, where there is so far no sign of a slowdown in occupier demand.
The probability of default data from Income Analytics is modelled over 10 years to reflect the risk for landlords over the duration of a lease. The idea is replicate the way that bond investors model risk.
Read the full article on REACT.