"Why We Need To Talk About Your Risky Tenants"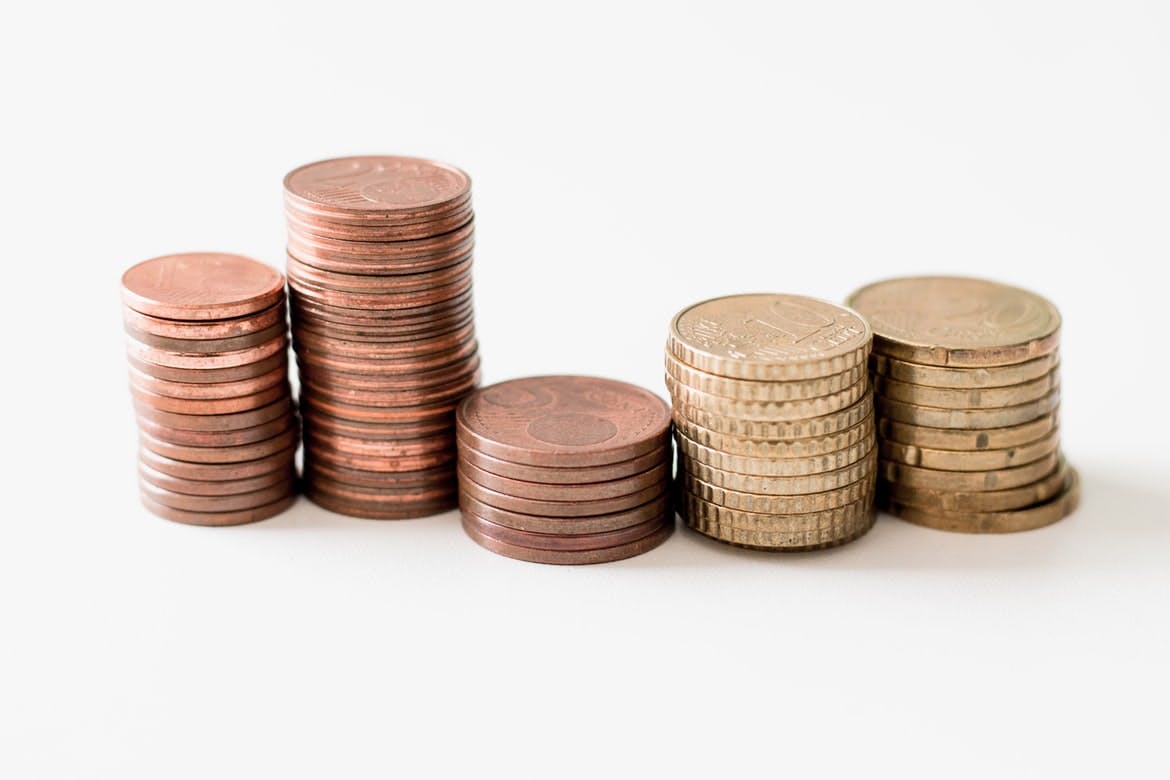 The founders of a new proptech venture that has just won backing from MSCI and Savills said UK commercial real estate needs to rethink its approach to cashflow.
Income Analytics founders Matthew Hopkinson and Matthew Richardson said cashflow is too often placed second to cash value, something the coronavirus pandemic shows to be a dangerous mistake.  
"Everyone is wedded to the idea of the value of the building but very few have any idea about the risk of failure attached to the cashflow in their portfolio," founder and Chief Executive Matthew Richardson said.
"The key point is that if income is generating 70% of your total return, and is the least volatile part of your return on investment, then why on earth aren't people quantifying and measuring the risk?
"If you think about what property is, the value of bricks and mortar is only a function of its use. Yet weirdly we focus on the cash value, not the quality of the cashflow. Today property needs to analyse that cashflow risk."
Richardson said that the coronavirus exposed the lack of tools available to the property business.
"The property industry had a set of tools which involved a bit of underwriting and checking, but they never had a standard way of looking at the income risks," Richardson said.
The failure to analyse income is part of a wider obsession with capital values, the founders claimed.
Richardson argued that the big mistake is focusing on capital values, and then on loan-to-value ratios, rather than on cash-cover, and how able a property is to generate revenue sufficient to make debt payments when they are due. "Cash cover is far more important," he told Bisnow.
"The property industry doesn't know what it doesn't know, and it takes a crisis like this to bring it to the fore. The question property has to ask is, do I just hope it will be OK on the night and continue doing what I've always done?" Hopkinson said.
"This is about simplicity versus complexity. Capital value is a simple number, but income is based on a complex set of leases. Data in the property industry has not been structured to enable them to look at this."
Income Analytics is already in use with a number of leading UK, Irish and EU-based property professionals, institutional investors and lenders.
Grosvenor Hill Ventures, the proptech investment subsidiary of UK listed real estate advisory firm Savills, and MSCI have led a funding round into Income Analytics. 
Income Analytics provides investors with proprietary global rental default risk measures on commercial real estate income (the INCANS Scores) at tenant, asset, fund and portfolio levels.
It also provides real-time analytics and ratings on income risk in commercial real estate that aim to increase transparency, improve operational efficiency and reduce costs for real estate professionals, investors and lenders.
Read the full article HERE
David Thame at david.thame@bisnow.com